Jan
28
2022
How Learning Analytics Can Inform A New Generation of Learning Sciences Research
Speaker Series
January 28, 2022
1:00 PM - 2:30 PM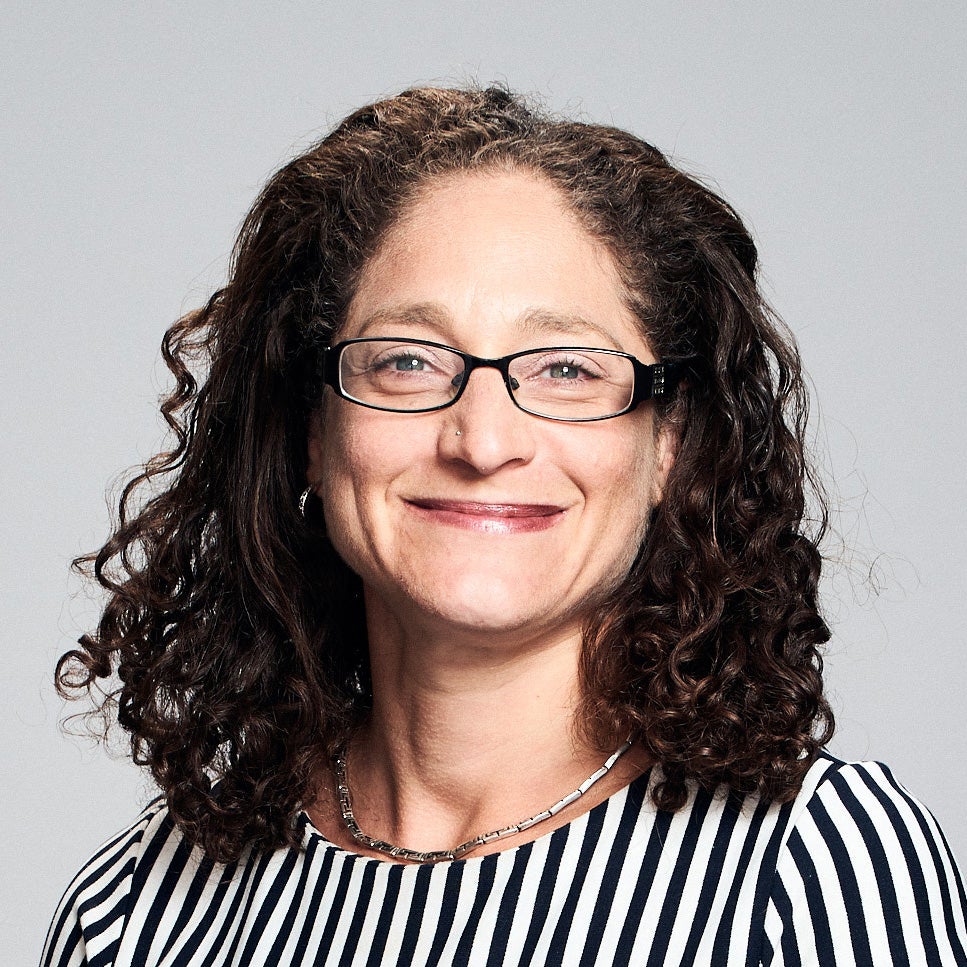 Abstract
There is both great excitement and substantial concern within the learning sciences about what educational data science and learning analytics have to offer our
understanding of learning and ability to support it. In this talk I discuss both specific opportunities for using analytics to deepen our understanding of learning and provide responsive avenues for support, as well as several concerns often raised about the use of educational data science approaches in learning sciences work: reliance on algorithmic processing over human insight, attention to generalized structures over contextualized processes, emphasis on empirical findings over theory building, and loss of agency by students and teachers. I will then show how such concerns can be meaningfully addressed through an overview of work on two recent projects conducted by NYU's Learning Analytics Research Network (NYU-LEARN): one probing the collaborative interactions of MOOC learners and the other to support reflective writing by dental students. I'll conclude with a bold vision for a new generation of learning sciences research.
Bio
Dr. Alyssa Wise is Professor of Learning Sciences and Educational Technology at New York University and the Director of NYU's pioneering university-wide Learning Analytics Research Network (NYU-LEARN) . Dr. Wise's research is situated at the intersection of learning and educational data sciences, focusing on the design of innovative analytics systems that are theoretically grounded, computationally robust, and pedagogically useful for informing teaching and learning. Dr. Wise holds a Ph.D. in Learning Sciences and an M.S. in Instructional Systems Technology from Indiana University as well as a B.S. in Chemistry from Yale University. She previously served as Co-Editor-in-Chief of the Journal of Learning Analytics and an Associate Editor of the Journal of the Learning Sciences and has produced numerous high-impact publications on the ethical identification and application of useful traces of learning to inform educational decision-making.
Click Here for Video.
Date updated
Jan 29, 2022