Who Will I Work With?
Our faculty are recognized as leaders by national and international colleges and universities, professional societies, and across the University of Illinois at Chicago. Each of them believe in the importance of mentoring and advising students in the learning sciences to empower the next generation of critical thinkers in this exciting multidisciplinary field.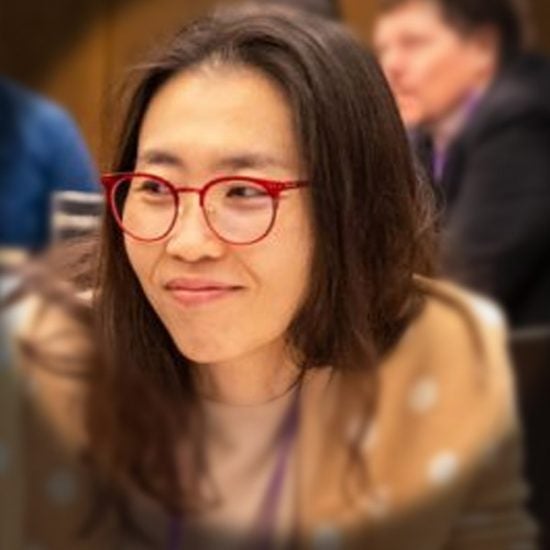 In learning sciences we look deeply into the mechanism of what and how certain teaching and learning methods work within a complex learning environment based on theories in various disciplines, as opposed to treating a learning system as a simple input-output system and testing a isolated variable. We study learning across all settings and age levels, not just within school. I like that aspect of learning sciences because learning occurs everywhere and across individual's entire life span.

Chemistry, and Learning Sciences

|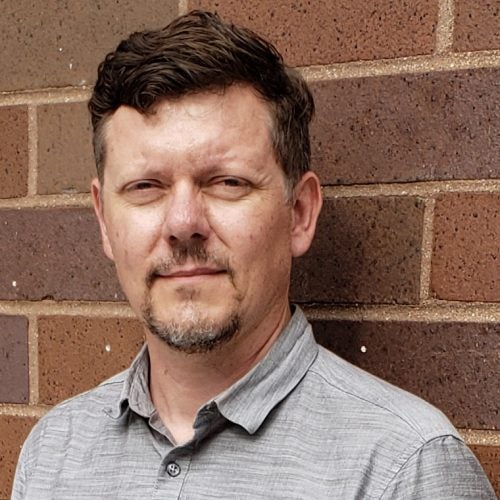 Mike Stieff
Recently awarded Honorary Professorship of Learning Sciences in the School of Education at the University of Nottingham in the UK.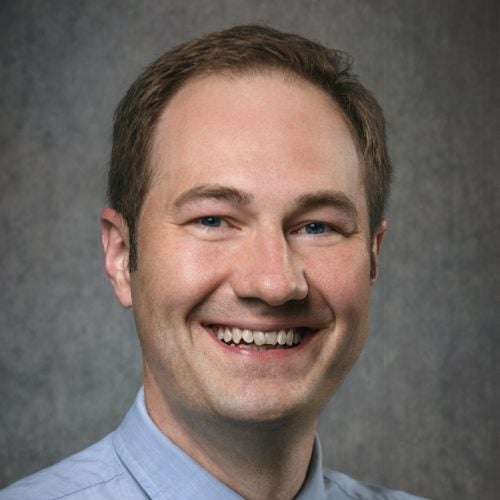 Joe Michaelis
Designs social robots to support children's interest in science reading activities through social engagement.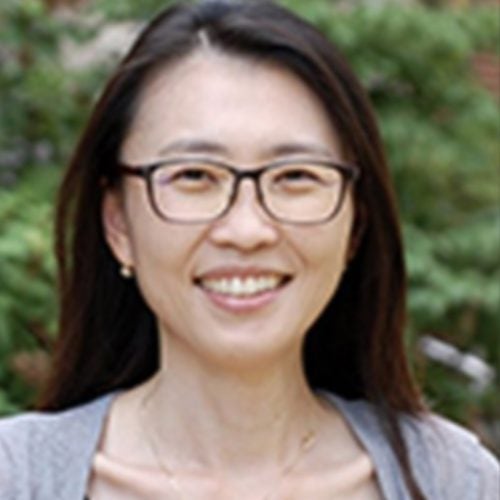 Minjung Ryu
Author of Examining Ethics in Contemporary Science Education Research: Being Responsive and Responsible (Springer, 2020).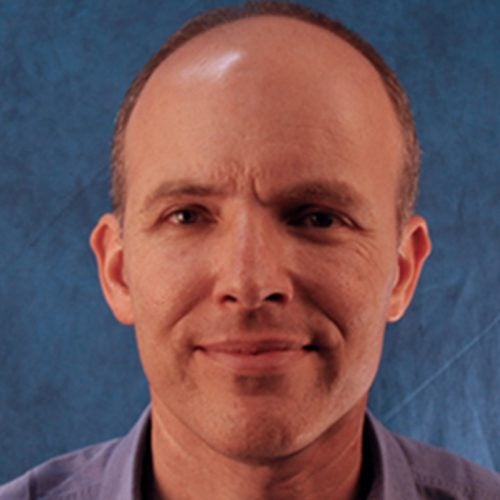 Josh Radinsky
Co-chair of the UIC Native American Task Force, tasked to address the question: What is the status of Native Americans on the UIC campus?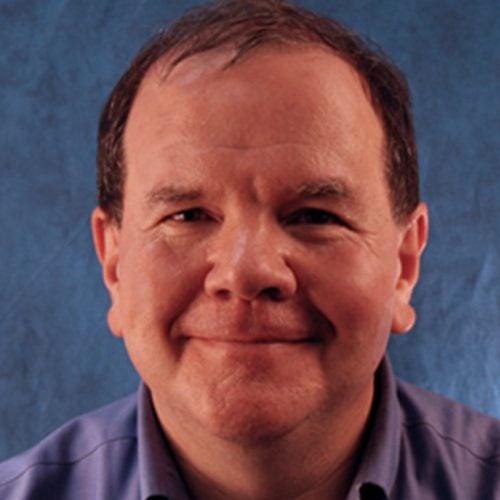 Don Wink
"Probably the most instrumental person there for me being a teacher and affirming my science identity," say his students.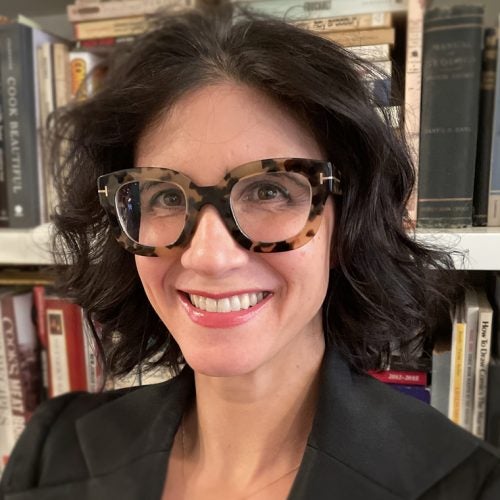 Alison Castro Superfine
Co-PI with affiliate faculty on $5 million dollar, four year grant, "Developing Organizational Capacity to Improve K-8 Mathematics Teaching and Learning."