CryptoClub
Project Description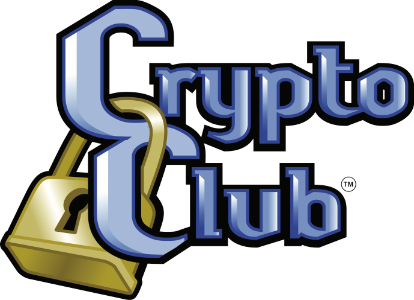 The CryptoClub Project is developing classroom and web-based material to teach cryptography and related mathematics, as well as material to support leaders of these activities.
Current work, funded by a five-year NSF Informal Science Education grant, focuses on afterschool programs for middle-grade students and Internet activities that involve cryptography, including a multiplayer cryptography video game.
The material will be tested in a variety of afterschool programs, including some led by teachers, some led by high school students who are trained and mentored by young adult instructors, and some organized by museums.
In related work, the project is studying the use of cryptography in an undergraduate number theory course for pre-service elementary teachers.
Project Owners
Susan Goldman
Professor, Learning Sciences
Other Project Owners
Daria Tsoupikova
Vera Pless (Emerita)