Profile Stories
Stories about the people who make the LSRI great!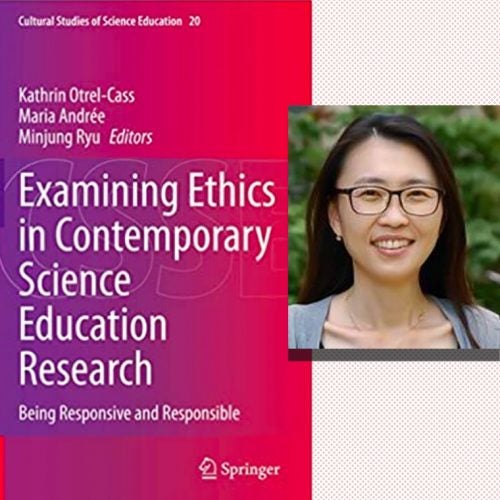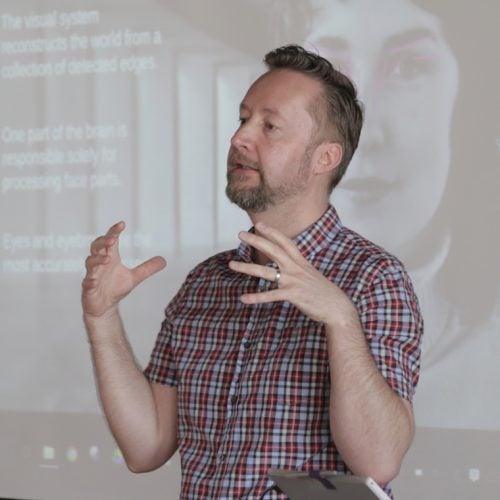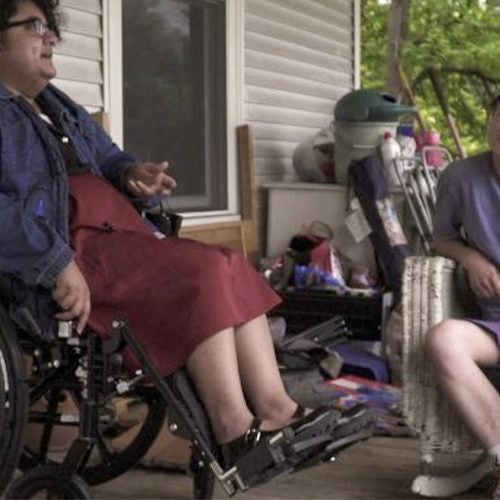 Using New Media Literacy in the Fight Against Ableism
The onus is often on those with a disability to create the communications tools they need themselves. And that's just what Learning Sciences student Marrok Sedgwick - himself a non-speaking multiply-disabled individual - is doing via his work with New Media Literacy.