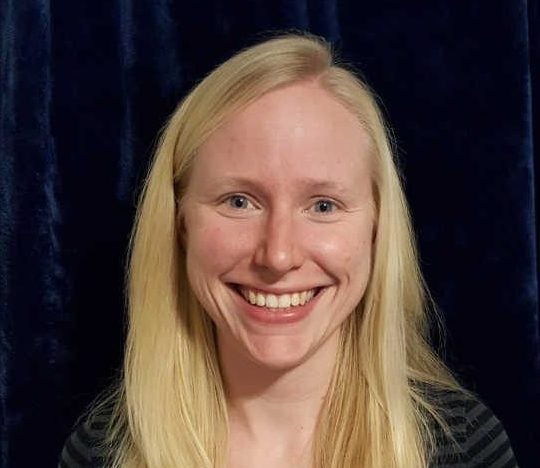 Laura Zeller
Graduate Student
Learning Sciences Research Institute
Contact
Building & Room:
1570 SSB
Address:
1240 W. Harrison St.
Email:
CV Download:
About
Research and Teaching Interests
Science Teacher Learning and Change of Practice
Discipline
Physics
Year Entered Program
2017
Advisor
Donald Wink
Hometown
Glen Ellyn, IL
Professional Goals
Support high school science teachers in developing three-dimensional learning experiences for their students.
Hobbies & Interests
Travel, scrapbooking, everyday science, food.
Why Learning Sciences?
The Learning Sciences offers a unique place to research teaching and learning in a multi-disciplinary way.
Why LSRI at UIC?
The people at LSRI are welcoming and supportive but also push you to be the best you can be. Also, the program focuses on learning in the disciplines, which provides me the opportunity to expand my knowledge in physics as well as education.
Education
B.S., Eastern Illinois University, Secondary Science Education: Physics Specialization
Research Currently in Progress
I am currently working on the Assessment Literacy Project. We work with high school science teachers in a professional development setting to help them grow their skills in applying the Next Generation Science Standards, literacy in science, and assessment literacy within their classrooms.