Elementary Mathematics Specialist Program at UIC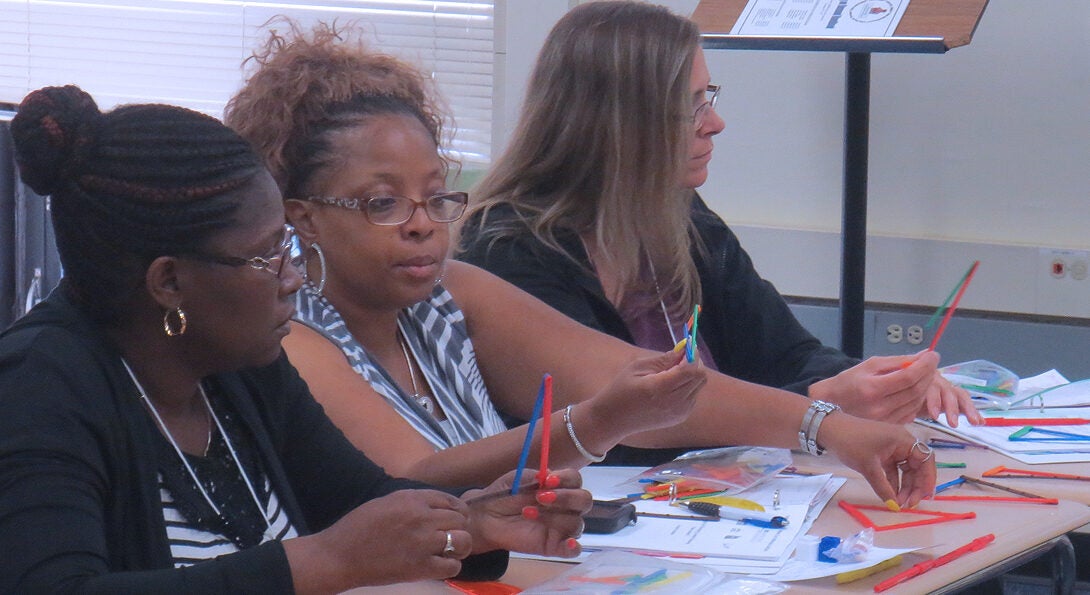 Elementary Mathematics Specialist Program at UIC Heading link
What is the program?

The EMS Program is a series of 5 semester-long courses. We will be seeking approval from ISBE for the courses to be used toward the EMS endorsement.

Cohorts of teachers engage in this sequence of courses designed to develop mathematical and pedagogical content knowledge for teachers in grades 1­–6, and to expand their tools and skills to become math teacher leaders in their schools.

These courses are open to teachers with a PEL and at least one complete year of teaching experience. Please contact Kathleen Pitvorec at kapitvor@uic.edu to see if you qualify.

How are teachers empowered?

Math Specialists not only are better prepared to provide high-quality mathematics instruction to students, but they are also better prepared to support their colleagues in improving mathematics instruction.