Frequently Asked Questions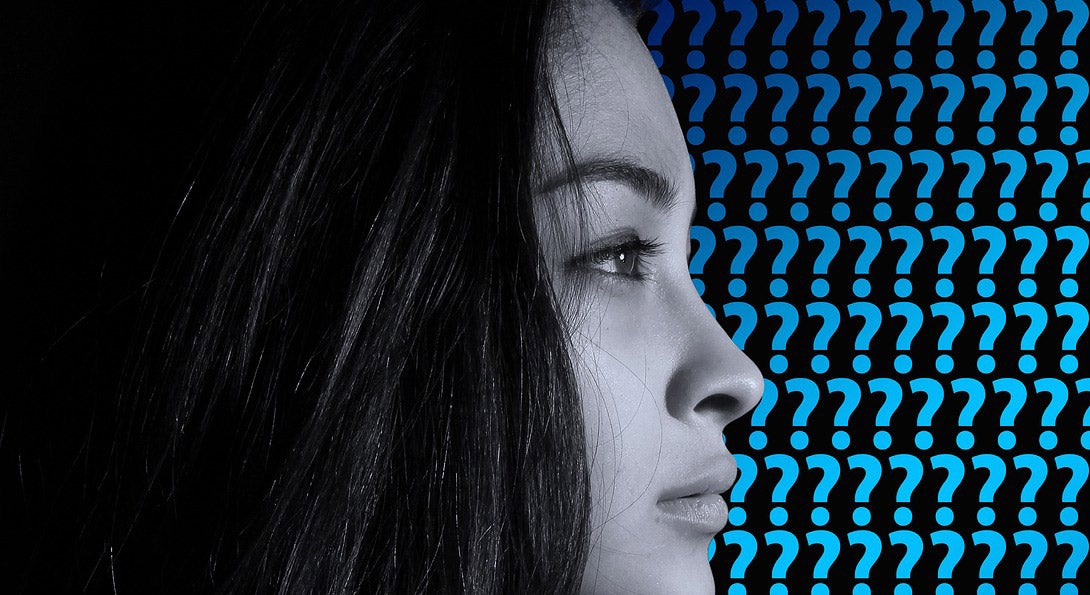 Definition

Learning Sciences is the interdisciplinary study of how people learn, in both formal and informal contexts.

The four key questions addressed by learning sciences:

How do people learn?
How can we promote and improve learning?
How do we know what has been learned?
What learning is valued?

Some things learning scientists do:

conduct research in elementary school classrooms
conduct research in zoos
conduct research in college classrooms
conduct research in museums
design useful learning environments based on research
create tools and technologies to improve instruction
create new forms of assessment
study how assessment feeds back into the teaching and learning process
study cognition
study the social and cultural dimensions of learning
study how emerging technologies bolster the human capacity for learning
study embodiment and learning

Jobs

Our graduates can be found in many industries that include universities, research institutes, publishing companies, software development studios, and startup ventures.

Part-time

We are a traditional full-time program that holds courses during the day on weekdays. We do not offer evening courses.

We discourage students from working full-time while pursuing their PhD. The program is extremely rigorous. That being said, students often work part-time as research assistants on faculty projects or as TAs.

Funding

We are committed to working with our admitted students to ensure support through the fifth year of study. This support usually takes the form of research or teaching assistantships and fellowships.

We also encourage our students to learn more about the resources UIC makes available to you. The UIC Graduate College offers information about grants, assistantships, fellowships, scholarships and loans that are provided by the university and outside sources. The Office of Student Financial Aid may also have relevant resources. Tuition and fees are set by the University of Illinois Board of Trustees.

Masters

Probably, though we consider each student's situation individually. The admissions process includes an evaluation of the applicant's record, desired specialization, and a decision regarding any modifications to the Learning Sciences program requirements.