Frequently Asked Questions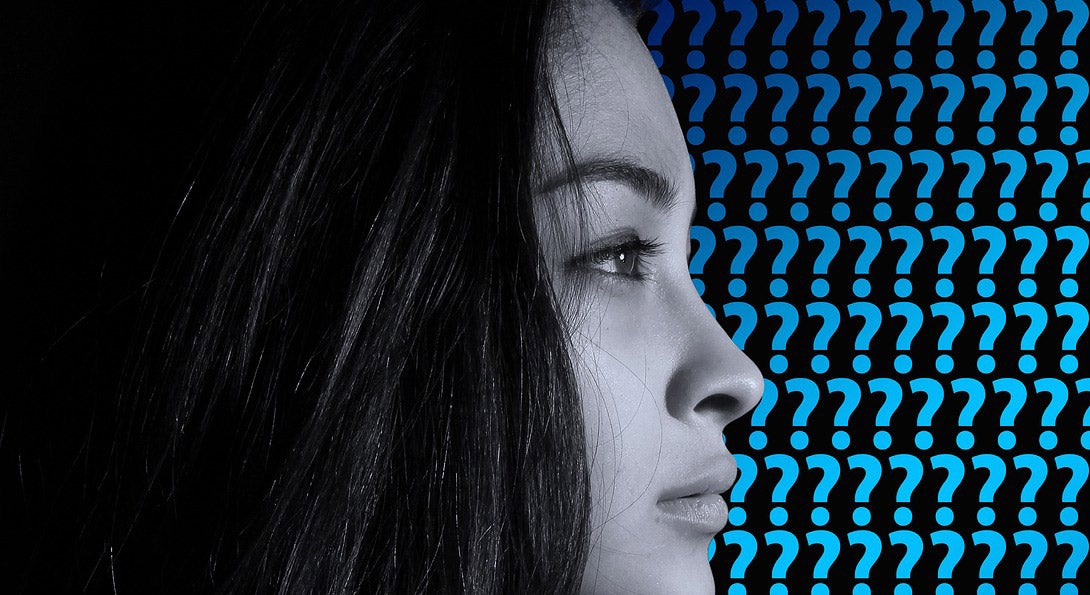 GRE

LS@UIC has adopted a test-optional policy for the GRE requirement for doctoral applicants. Students may still submit GRE scores for consideration, which will be considered as part of a comprehensive review process. Not submitting GRE scores will not make your application less competitive.

Personal Statement

The personal statement is a critical part of the admissions process. Describe your reasons for wanting to pursue a doctorate in learning sciences. Include any relevant information about your background, and give some idea of what you would be interested in studying if accepted to the program. This does not mean you have to specify the exact direction of your future research. Your research questions will inevitably change as you gain expertise as a graduate student — we are asking for a general sense of your future direction. Overall the personal statement should be 3 to 5 pages in length, typed, and double-spaced.

LOR

Your letters should speak to your academic capacity and your potential for graduate study. Letter writers should discuss your critical thinking skills, your ability to work in collaborative settings, and if applicable, your research skills.

International

Here is information about UIC's Graduate College requirements for English language proficiency.

Funding

Our doctoral students receive generous funding packages in the form of university-based fellowships or graduate research assistantships. All of our doctoral students receive funding for four years of full-time study, with the potential for additional years of funding pending availability of funds. Funding includes a tuition waiver and stipend for fall and spring semesters.

Decision

Decisions about finalists are made in mid- to late- January. Finalists are invited to join us for Visiting Day in mid-February. Admission and funding decisions are made after Visiting Day. Applicants are notified by mid-March. Admitted students are required to respond to their offer of admission by April 15.

Duration

A typical timeline for our graduate students is 5 years. Some students finish sooner or take longer depending on their particular circumstances. The program does not have a part-time option.

Careers

The program prepares graduates to work on a wide-range of practice problems and design challenges in a variety of environments, from academic institutions, museums, and K-12 settings to educational technology organizations and other workplaces interesting in advancing learning. Our graduates can be found in many different professions that include tenure-track faculty at research universities, researchers at curriculum publishing companies, leaders in K-12 settings, technology designers at software development studios, and experts at evaluation and assessment organizations.