PRAIRIE Group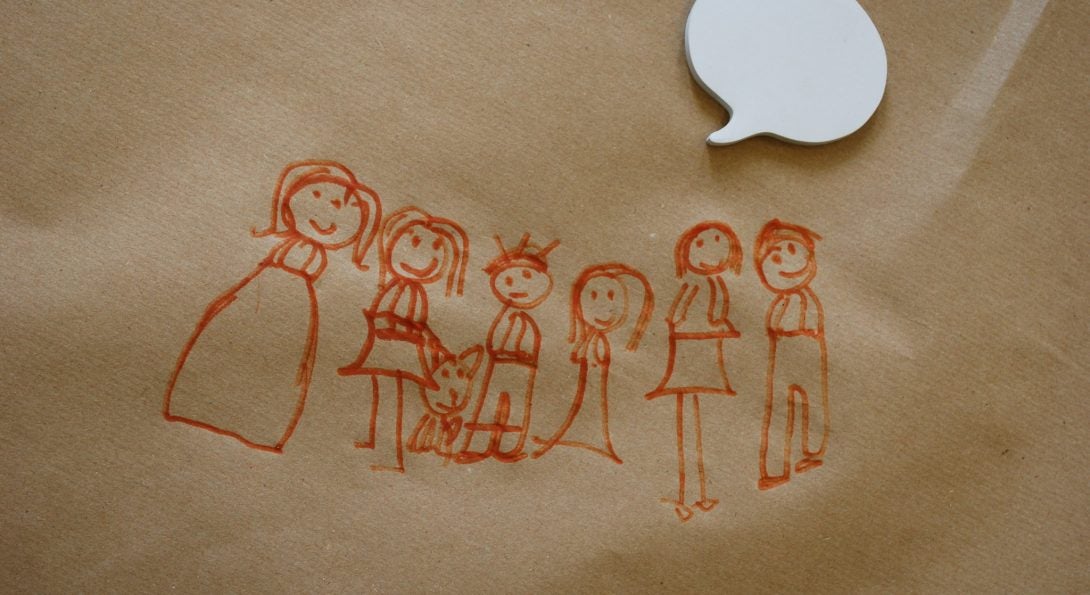 The PRAIRIE Evaluation Group
Promoting Action, Inquiry, & Reflection in Evaluation
column 1
The PRAIRIE Group engages in the formative evaluation and applied research of education and training programs, policies, and initiatives with the goal of improving the quality of education and community life in urban settings.
We also provide training and technical support to enhance the capacity of organizations, agencies, and institutions interested in using evaluation and research to improve the quality of their programs and the effectiveness of their organizations.
column 2
We take a collaborative, participatory approach to our partnerships, with the aim of fostering the use of evaluation and research for reflection and action.
In addition to external evaluation and research, PRAIRIE Group researchers engage in several community projects that are based in social justice principles of community education, writing, and research.
column 1
Since its establishment in 2002, the PRAIRIE Group has focused on conducting developmental, formative, and responsive program evaluations drawing on multidisciplinary research methodologies and analytic approaches. PRAIRIE Group evaluators have extensive background conducting evaluations of varying scopes and complexities – from small pilot programs to large-scale reform initiatives – in a wide range of educational realms, including K-12 formal education, out-of-school educational partnerships, teacher preparation programs, as well as adult formal and informal education, training, and professional development. While PRAIRIE Group's primary commitment is to formative evaluation aimed at improving program implementation, we also have expertise in summative evaluation, program theory evaluation, and participatory evaluation.
column 2
The PRAIRIE Group also has considerable experience providing evaluation strategic planning and technical assistance with the development of individual educational and curricular programs as well as large-scale educational reform initiatives, to diverse stakeholders. This experience includes logic modeling, program design, evaluation planning, educational program reviews, program documentation, and evaluation systems development.
The PRAIRIE Group is currently led by Dr. Carol Fendt, since 2016, with a broad base of expertise in evaluation, research, education, qualitative methods, and quantitative methods. The group is housed in the Learning Sciences Research Institute at the University of Illinois-Chicago.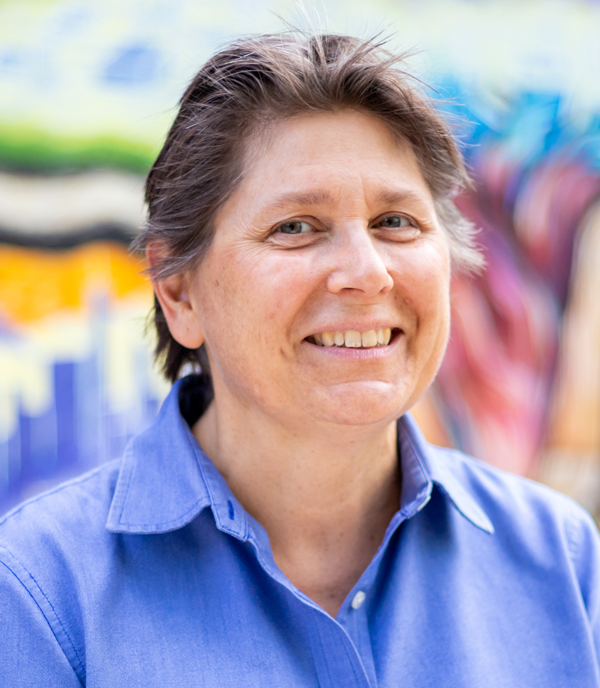 Carol R. Fendt, Ph.D.
Director and Researcher
Carol earned her PhD at University of Illinois-Chicago (2010) in Educational Policy Studies. She has conducted large scale qualitative research since 2000 focusing on the implementation of reforms in large urban settings. She has evaluated programs for Chicago Public Schools, multiple research universities, museums, as well as federally funded and privately funded educational initiatives. Carol is a member of American Evaluation Association.