Founded in 2007, the Learning Sciences Research Institute at The University of Illinois, Chicago has become a center for interdisciplinary research and study, boasting a dually appointed faculty who draw on research traditions from chemistry, psychology, mathematics, urban studies, history and more. We have a large number of productive collaborations with Chicago schools, but our work also extends to museums, zoos, concert halls and anywhere else that learning happens.
The Learning Sciences Research Institute houses the UIC Learning Sciences PhD program. Students in the program learn the theories and research methodologies associated with learning sciences. After completing the five-year doctoral program, PhD students are well-positioned for placement in the job market. The majority are given the opportunity to gain valuable hands-on experience, working directly with faculty on externally funded, multi-year research projects that investigate learning both in and out of the classroom.
Castro Superfine Quote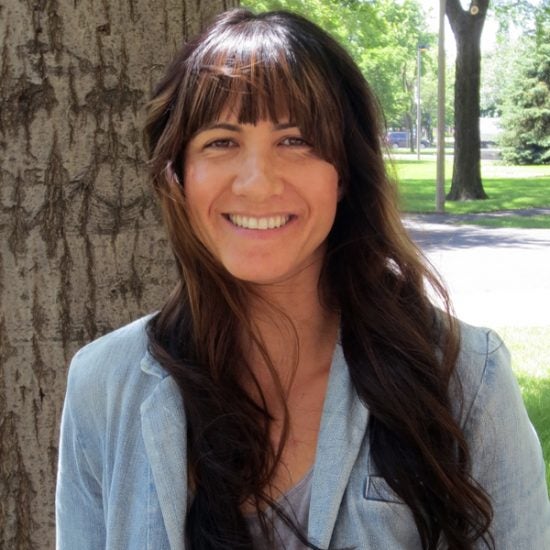 The design of the Developing Organizational Capacity to Improve K-8 Mathematics Teaching and Learning grant is such that we can understand the conditions under which multi-level (teachers, school and district administrators) professional development coupled with a district-led DBIR process can enhance organizational capacity to engage in instructional improvement in mathematics.

|
LSRI SPOTLIGHTS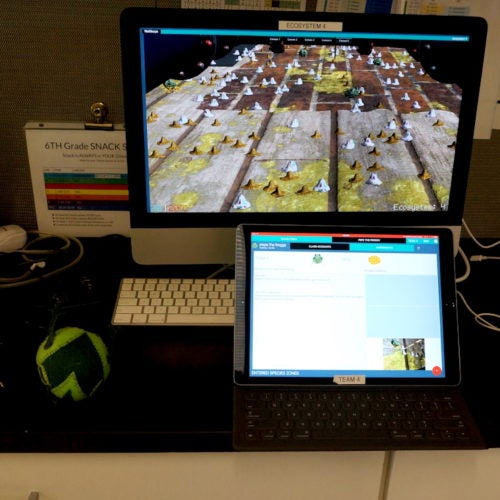 WALLCOLOGY Project
Multiple computers serve as "peepholes" into the walls of the classroom to view an imaginary ecosystem with virtual flora and fauna. The students conduct investigations and make claims about different species, their classification, their habitats, and their mutual relationships.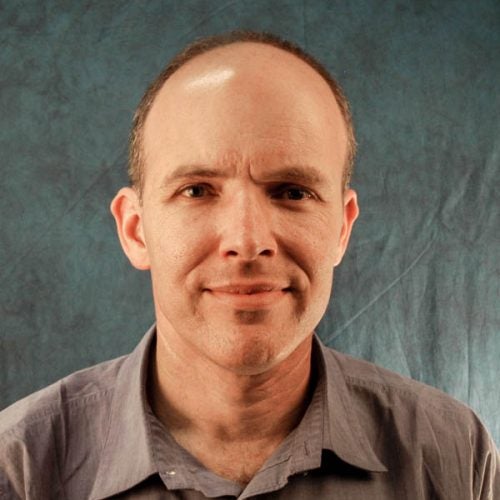 Professor JOSH RADINSKY
Dr. Radinsky uses data maps and other visualization tools to help people talk about social phenomena like change over time, race and racism, narrative and identity. He has received grants from the National Science Foundation and National Endowment for the Humanities and served as Co-Editor in Chief of the Journal of the Learning Sciences from 2013-2016.