Meet the Faculty
Our faculty are accomplished researchers and teachers who have a strong commitment to UIC's mission to create knowledge that transforms our views of the world, and foster scholarship and practices that reflect and respond to the increasing diversity of the U.S. in a rapidly globalizing world. LS@UIC faculty have a strong presence in the field and have received numerous awards and recognitions for excellence in teaching and research.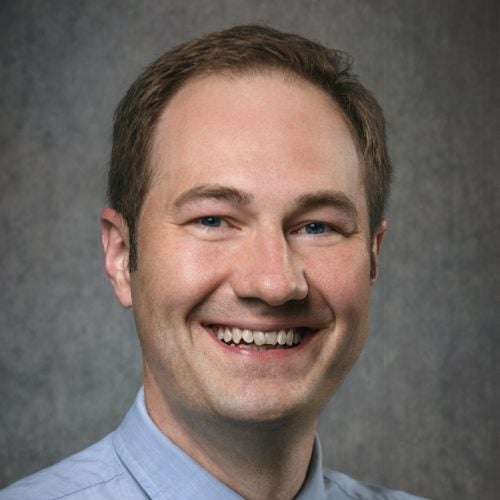 Joe Michaelis
Designs social robots to support children's interest in science reading activities through social engagement.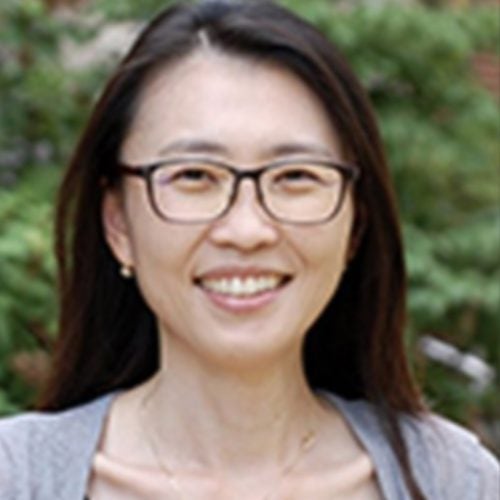 Minjung Ryu
Author of Examining Ethics in Contemporary Science Education Research: Being Responsive and Responsible (Springer, 2020).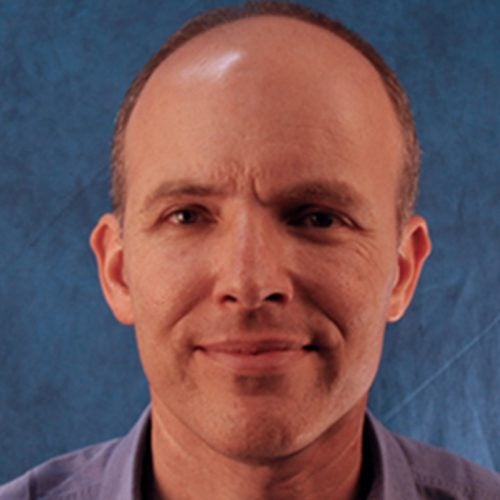 Josh Radinsky
Co-chair of the UIC Native American Task Force, tasked to address the question: What is the status of Native Americans on the UIC campus?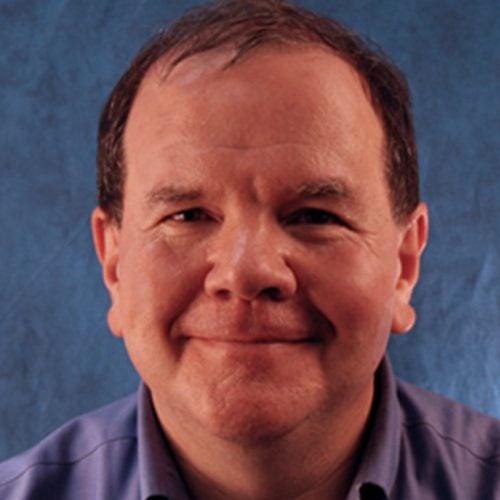 Don Wink
"Probably the most instrumental person there for me being a teacher and affirming my science identity," say his students.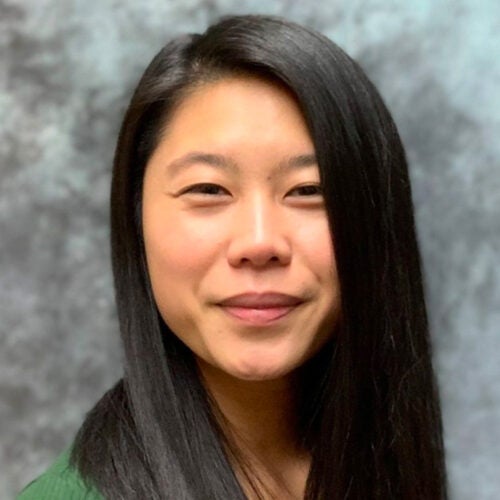 Phi Nguyen
Incoming Bridge to Faculty scholar in Math Education & Learning Sciences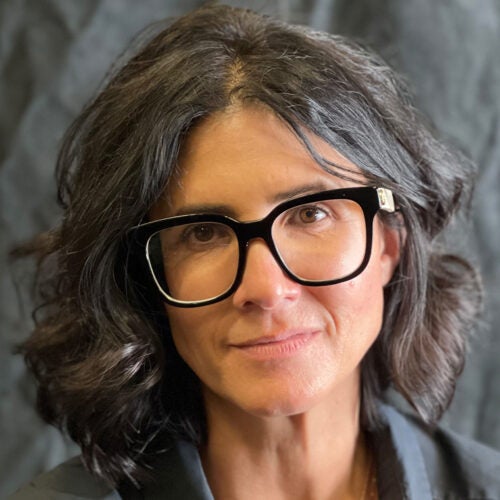 Alison Castro Superfine
Co-PI with affiliate faculty on $5 million dollar, four year grant, "Developing Organizational Capacity to Improve K-8 Mathematics Teaching and Learning."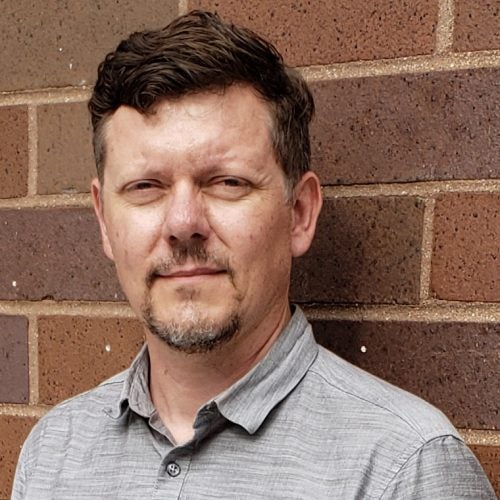 Dr. Mike Stieff
Vice Provost for Faculty Affairs, and Professor of Chemistry