What Are Our Alumni Up To?
Our alumni have diverse interests resulting in a wide-range of professions through which they apply the framework of learning sciences. While some alumni join universities, colleges and other academic institutions, most enter the workforce in both the non-profit and private sectors. They are psychometricians, urban planners, education reformers, museum designers and more.
In this space, you'll find practical advice, interviews, and stories from and about the people who graduated with a PhD in learning sciences from UIC and are prepared to engage with the complex issues of our society.
Natalie Jorion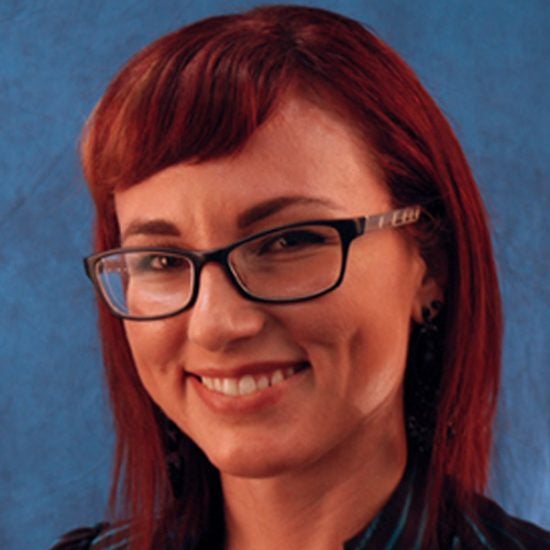 My advice to potential students is to have a strong sense of what you want to accomplish coming into the program, but be prepared to revise those expectations as you're exposed to new ideas and other angles of critical thought.

Principle Data Scientist - BitSight

|
José Meléndez ('16)
Jose Melendez
When it comes to community impact, urban-planning and policy are front and center. It is in these areas, believes José Meléndez (Ph.D., '16), where basic decisions lead to generational consequences; where communities are imagined or erased. He says there is a large deficit of adult pedagogy and social/historical cultural learning sciences knowledge doing community-based work, while there is a lack of community center qualified individuals in academic settings pursuing Ph.D.'s that shape future community centered workers. That's why he treats his ability to shape the future public servants he teaches and engages with as an ethical obligation.
Picture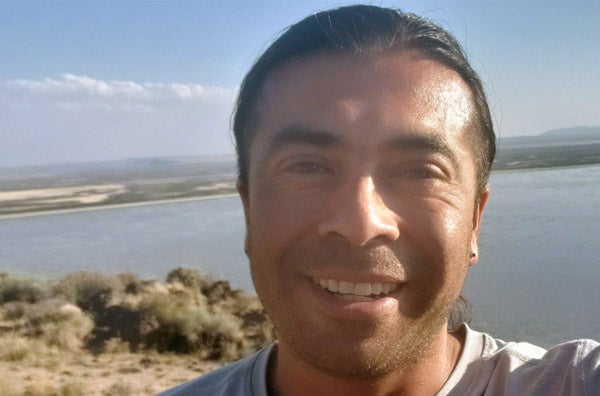 José Meléndez (Ph.D., '16)
Michael J. Bolz ('21)
In this interview from late 2019, Michael J. Bolz ('21) talks about learning sciences as a research degree.
Bolz
If you're interested in doing excellent research both in education and the field of learning, learning sciences is definitely the place to be.

Senior Learning Scientist, Houghton Mifflin Harcourt

|