Teaching Learning in Changing Contexts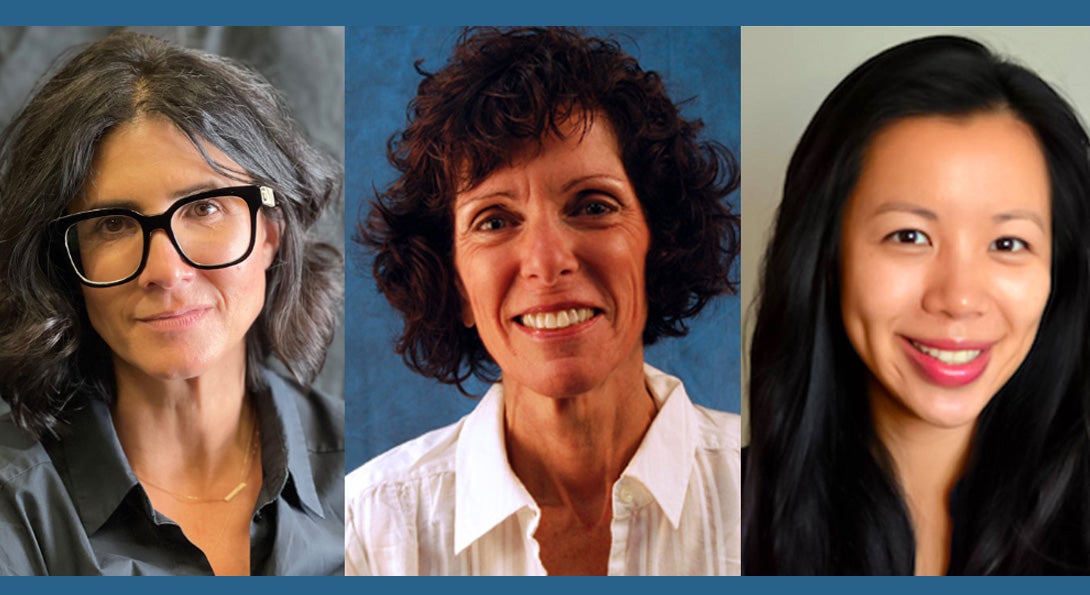 An important new tome will arrive in September from the Routledge Advances in Learning Sciences Series. Titled Teacher Learning in Changing Contexts: Perspectives from the Learning Sciences, the book is co-edited by LSRI Director Alison Castro Superfine, founding Co-Director Susan R. Goldman, and Research Associate Professor Mon-Lin Monica Ko. The volume highlights the diverse approaches taken by researchers in the Learning Sciences to support teacher learning.
The book is divided into three sections - Designing opportunities for teacher learning, Teacher learning through co-design, and, Teachers embedded in larger systems. The chapters investigate the answers to such questions as what new pedagogies do teachers need to facilitate student learning in the 21st century, how do teachers work and learn as part of interdisciplinary teams within educational systems, and what roles do teachers play as co-designers of educational innovations? The book ends with a commentary by the three co-editors, where they lay out the synergies, questions and next steps for the field of learning sciences research focused on teacher learning.
"Our hope is to stimulate future development and directions for research and theory that promotes sustained learning for teachers within the complex ecologies in which they teach," said Castro Superfine. Also a professor of Mathematics Education at the University of Illinois at Chicago, she conducts research on the learning of practicing and prospective mathematics teachers in a variety of learning environments.
Enacting the practices introduced in professional development contexts can have inconsistent impact across settings, according to Goldman, a distinguished professor of psychology and education in UIC's College of Liberal Arts and Sciences. Efforts to address these issues have generated a variety of approaches that share at least one of two underlying premises, she said. The first is that teachers need to understand the principles that underlie what they are asked to do, how they are asked to do it, and why. The second is attention to the contexts in which teachers work and the problems of practice that they encounter in implementing new instructional practices.
"This work is beginning to yield new insights into how teachers learn, conditions needed for sustaining changes in practices, and institutional practices and policies that facilitate and support versus challenge and undermine teachers' workplace learning and changes in practices," Goldman explained.
With attention to the global expansion of the field, the book features international perspectives from world class researchers that exemplify new lenses on the work of teaching, new ways of working with researchers and peers, and new efforts to work with the systems in which teachers are embedded. Concurring with Goldman, Ko - who examines how teachers, curriculum materials, and students work together to support meaningful science learning in secondary science classrooms – noted the lack of available materials based more recent thinking.
"To date, there has been no synthesis of teacher professional learning efforts that draw on newer models," said Ko. "This book brings together scholars whose empirical work on teacher learning exemplifies these new approaches. We hope it will lay the groundwork for sustained teacher learning and instructional improvement."
Modified on August 03, 2022